These are the five room choices with private bath: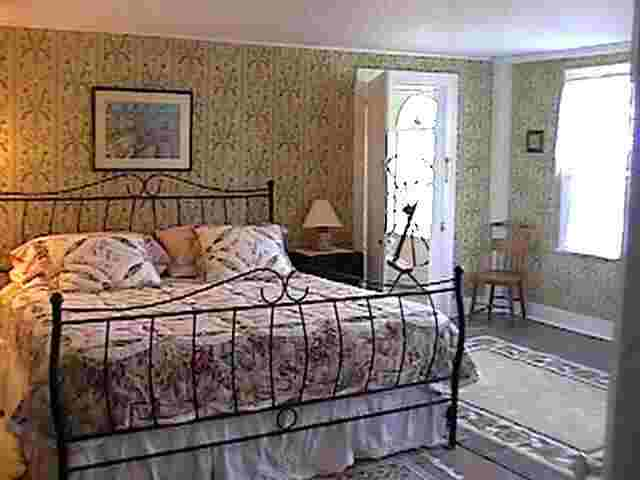 This is Room #1. This is actually a large suite with a king bed in the front room, a single bed in an adjoining room and a new and beautiful full bath (with a fireplace) at the end. This is a beautiful collection of rooms with direct waterfront views in two directions. It is our most popular accommodation. This space is often used for couples, but it is ideal for families.

This is a glimpse of the full bath in room 1 with its quarter round windows and fireplace.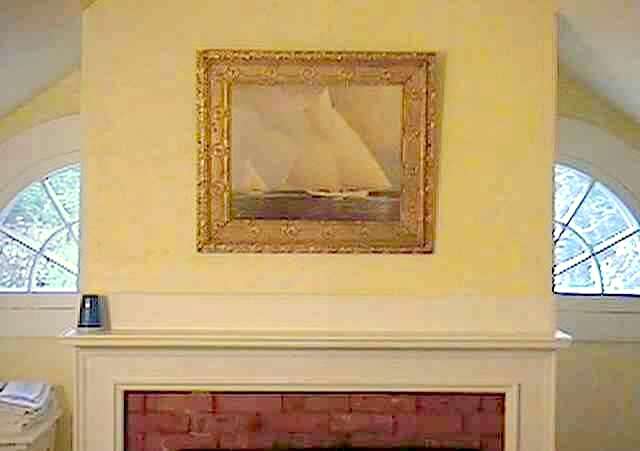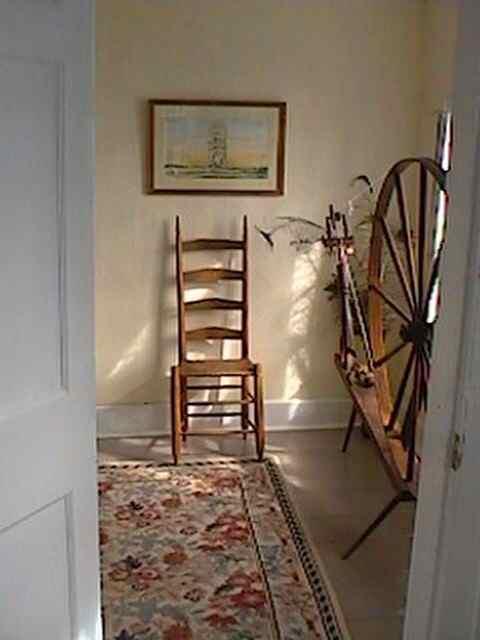 This is a glimpse of the hall.
Room #2 has two extra long twin beds, a beautiful private bath with a shower, and spectacular direct waterfront views on two sides including a view of the wharf (our measuring stick for the tide).
This room gets wonderful morning sun.
Room 2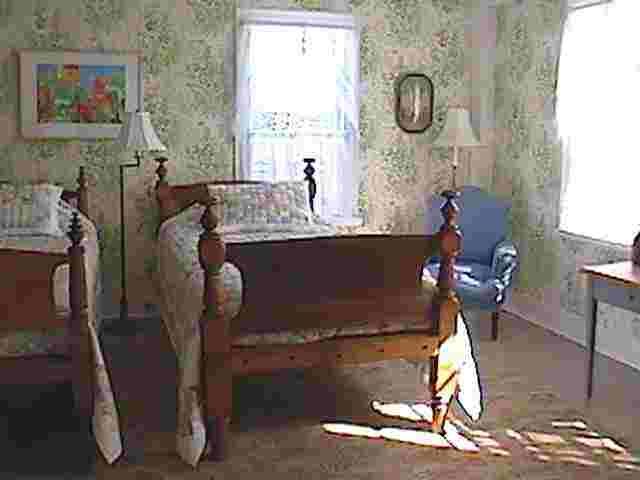 Room #3 is a very pretty room with a queen bed and a private bath. Although not on the direct waterfront, this room does look across the side yard to the wharf. It is a bright, warm and comfortable room and gets beautiful morning sun.
Room 3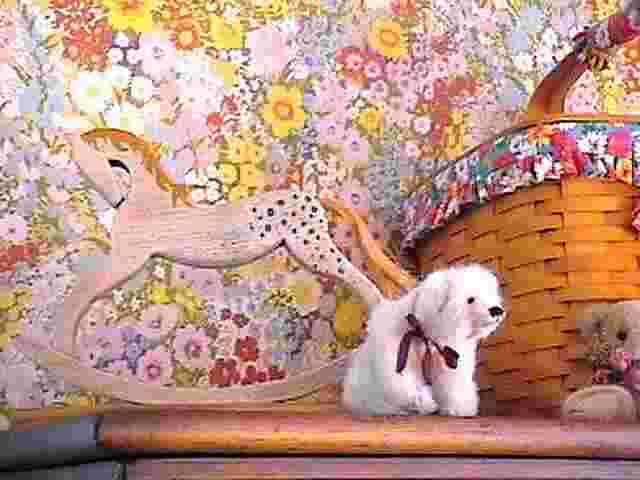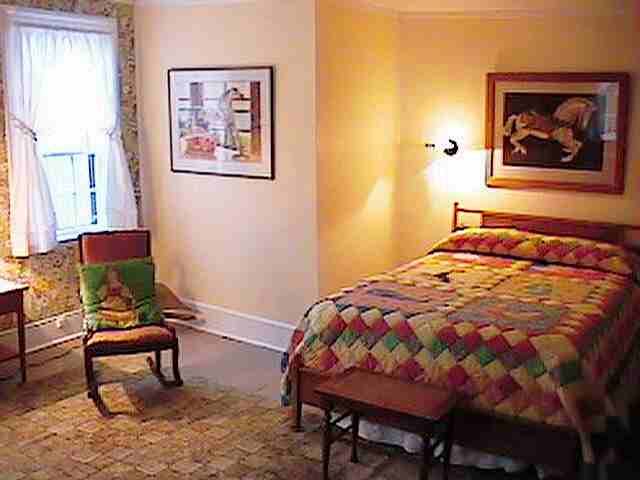 Room#4 has a king bed and a private bath. This large and pleasant room looks out on an old English oak tree and has a pretty window seat. It is a very popular room.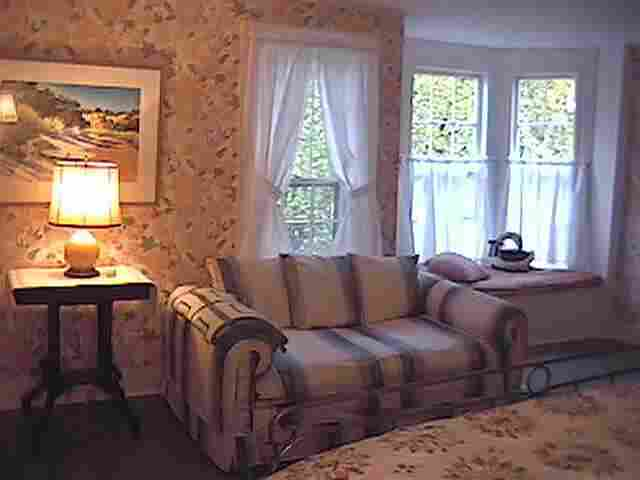 Room 4

Room#5 is the only room on the first floor. It is a pretty room with two twin beds, state of the art mattresses make them very comfortable. This room is a nice room for anyone who does not want to climb stairs. It also has a full private bath. The room does not have a view but all of our sitting rooms face the water.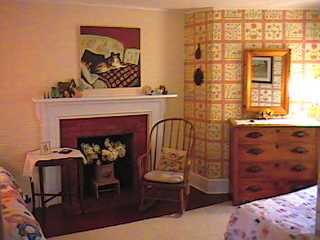 Room 5


Current rates for Owen House are as follows:
Room #1/private bath =$210.00
(Room #1, third person in adjoining room with single bed = $42.00)
Room #2/private bath = $178.00
Room #3/private bath = $143.00
Room #4/private bath = $143.00
Room #5/private bath = $121.00
Tax is 13%.
All rates are in Canadian dollars. Fair exchange rate given on U.S. currency.
Rates include full breakfast.

Please call for reservations or more information, 1-506-752-2977.
email: jj@owenhouse.ca